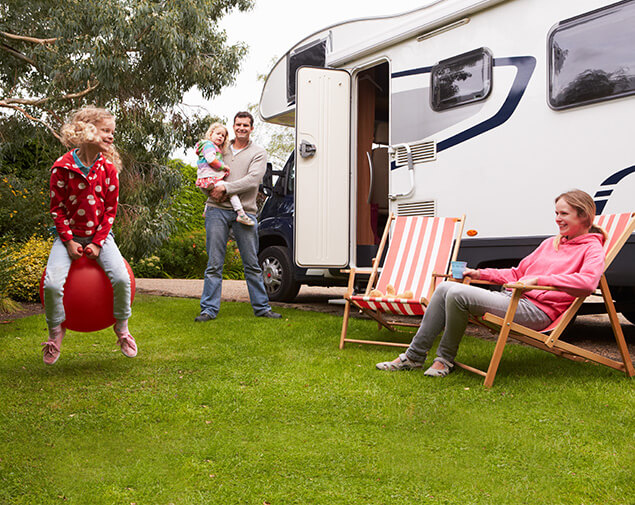 Camping
In Tjust's famous archipelago is Tättö family campsite, in the middle of the Swedish idyll. Here you can stay overnight at our campsite where all the places have a sea view.
Read more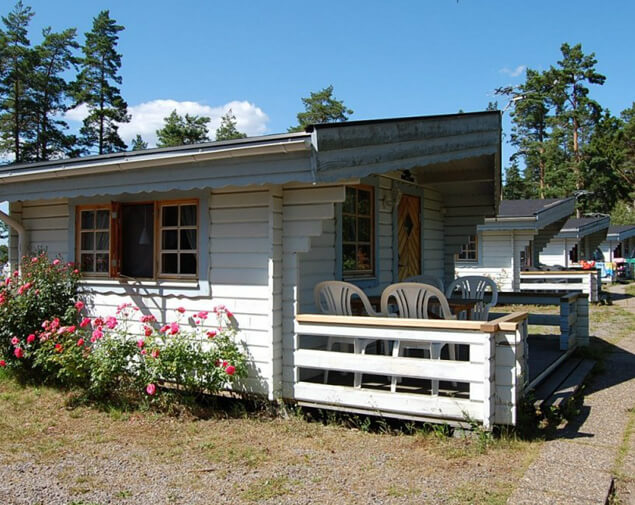 Cabins
Tättö Havsbad & Camping har 11 stugor i olika storlekar. Anläggningen ligger på en naturskön halvö med barnvänligt bad och omgivet av ett storslaget skärgårdslandskap med möjlighet till bra sportfiske.
Read more
Hostels
We have two hostels in the village of Loftahammar called Trillin. The area offers a lot of variety in the surroundings with coastal society, agriculture, nature reserves and one at historical culture.
Read more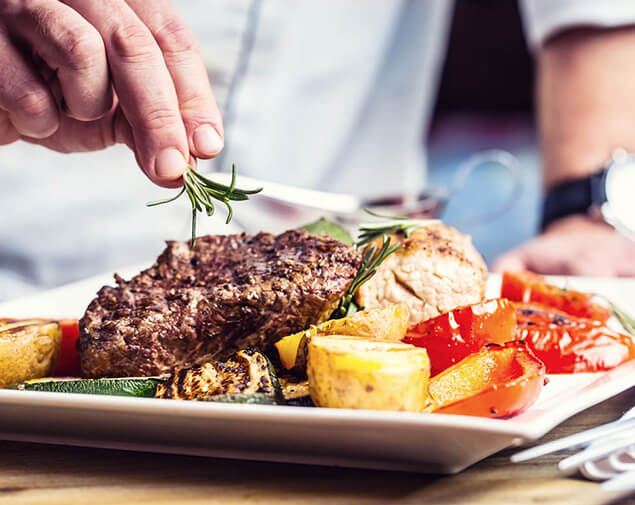 Restaurant
You can dine and enjoy a good drink at Tättö Havskrog with a wonderful sea view. During the season, music and entertainment evenings are also arranged.
Read more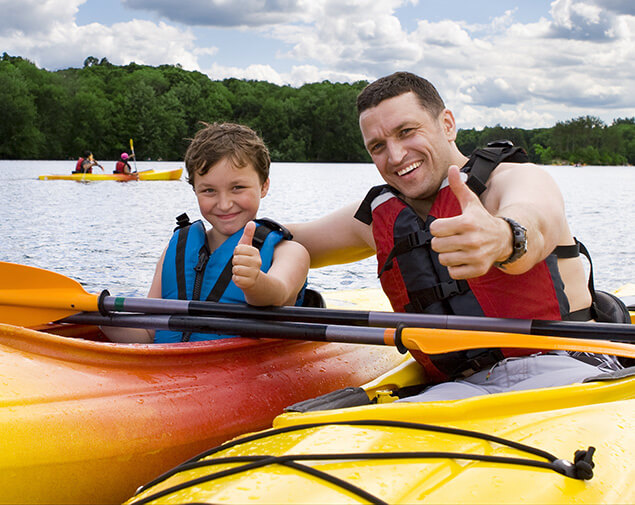 Things To do
We have two nice bathing areas one towards the sea and one that is in sk. protected water, Here you can rent canoes, boats, pedal boats, fishing, bicycles, playing mini golf, and more.
Read more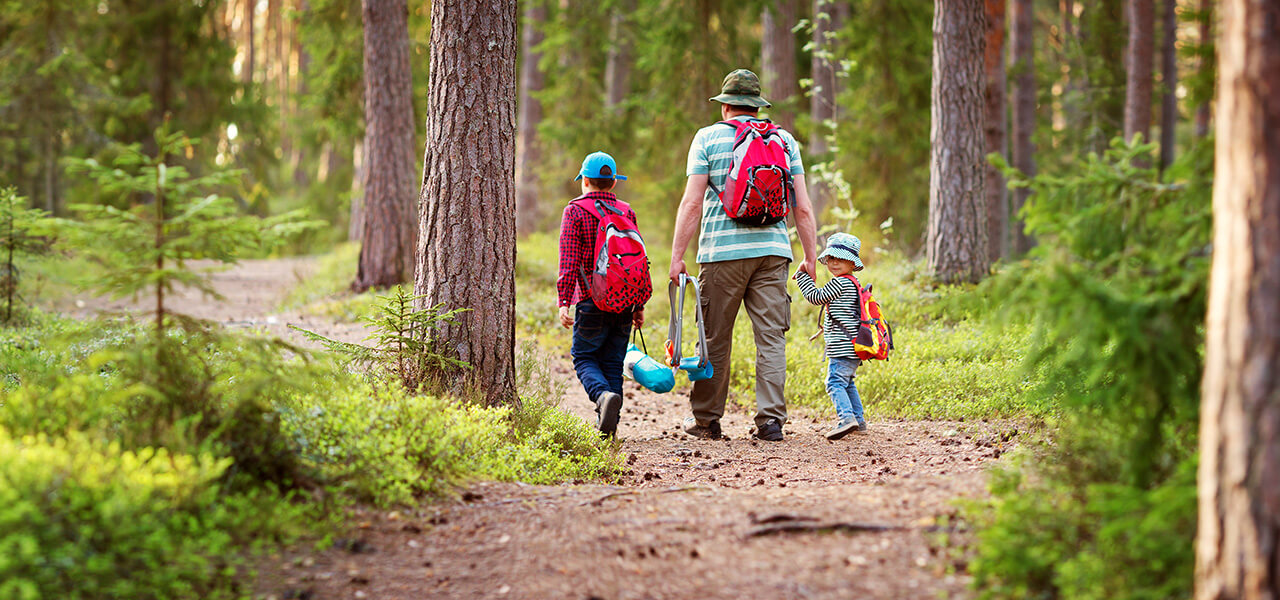 At Tättö Camping you will find most and the best. Around Tättö Camping there are...
Read more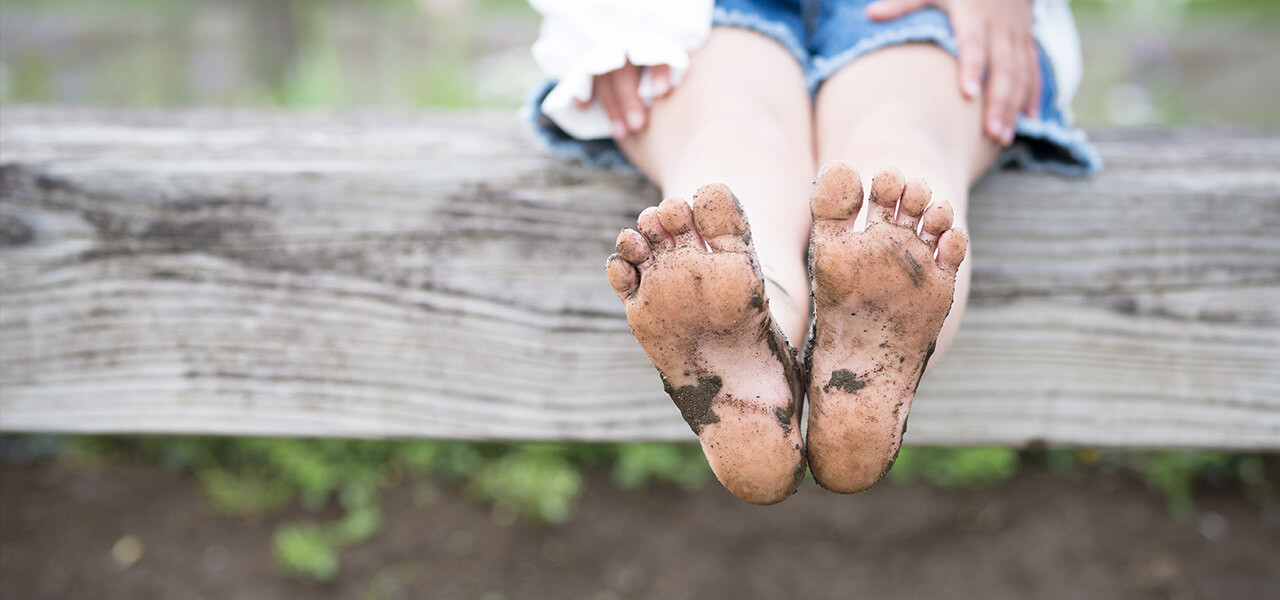 We at Tättö Camping always work a little extra hard for those who are a little s...
Read more

TÄTTÖ CAMPING | BOOKING A CAMP SITE
The best way to book a place with us is via our Online Booking. It is smooth, simple and safe. Book today to secure your place. Road direction
Send email
Do you wish to book a place by email? Don't hesitate to write your question to us.
Send email
Call us
Would you like to book a place by calling us. Contact us today.
+46(0)493 - 613 30