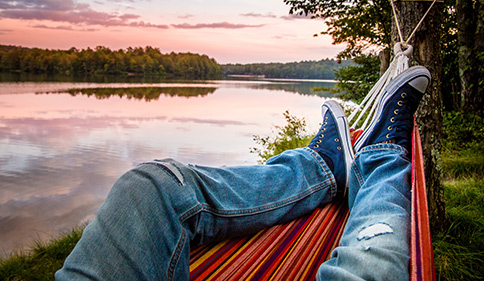 Welcome to Tättö family camping
Tättö family campsite is located on a scenic peninsula just off the seafront. We have 160 campsites overlooking the sea. Tättö is located about 50 kilometers north of Västervik at Loftahammar. Find us
From 25/9 2023 reception and shop are closed for the season. The campsite is open to pre-booked guests, please use our online booking. Book at least one day before arrival.
We have room for everyone!
Tättö Camping - Sea bath - A camping above the ordinary | Our campsite has over 160 seats and it with a fabulous beautiful view over the sea. Here there are cottages for rent for anyone who wants it. You can also rent a seasonal place with us. Send an application to info@tattohavsbad.se

Our camping is modern with all the necessary facilities. You are welcome with caravan, motorhome, tent etc. We have a modern service house which is located in the middle of the area, which will be a central place with proximity for all guests.

Our service facility offers fully equipped kitchen, laundry, WC, shower, fridge / freezer. Inside our service store you will find most things that you need such as food, freshly baked bread, newspapers for metmask for the perch at the bridge. Our baths are well suited for both adults and children as they offer lovely rock baths or play on the sandy beach.

The campsite is a year-round camping with limited service low season. If you want to rent a boat, bike etc. then we have a great selection for your wishes. Our guests are often returning, which we enjoy. We also hope that you will find well-being and well-being in our camping.

Well Meet wishes Kristina, Micke, Lisen och Åke.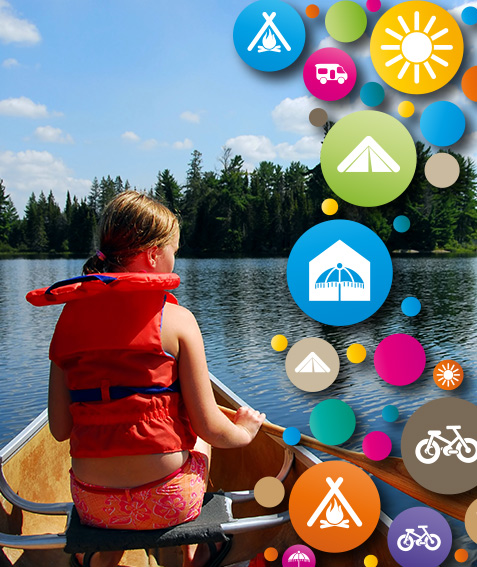 TÄTTÖ CAMPING | BOOK ONLINE
The best way to book a place with us is to do this via our Online Booking. It is smooth, simple and safe. Book today to secure your place. Directions
Send e-mail
Do you wish to book a place by email? Don't hesitate to write your question to us.
Send e-mail
Phone us
Would you like to book a place by calling us. Contact us today.
0493 - 613 30