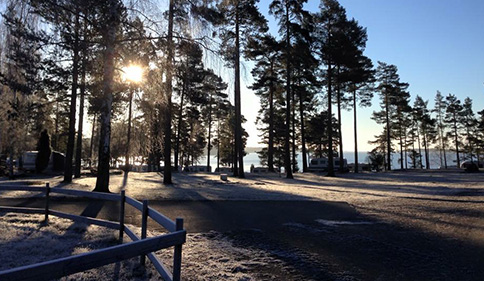 Information - rules for camping, cabins and hostels
We have room for everyone!
Camping:
Registration must be made on arrival at reception.
Bombing cards are applied for entry and exit to the camping area.
Return boom card or electric key when checking out.
There must be 4 m between the caravans ie 2 m from the land boundary.
Silence 24.00 - 06.00.
Car traffic allowed in the area from 06.00 to 23.00.
Dogs must be kept connected. Resting takes place outside the camping area.
Pets are not allowed on the beach.
Grilling may only be done in a grill. Do not place the grill without legs on the grass.
Open fire on the ground not allowed, please use marked barbecue areas.
NOTE, think of the fire risk!
Spill water from caravans must not be placed on the ground.
Sort the trash in the designated containers at our Environmental Station.
Clean up the place when you leave.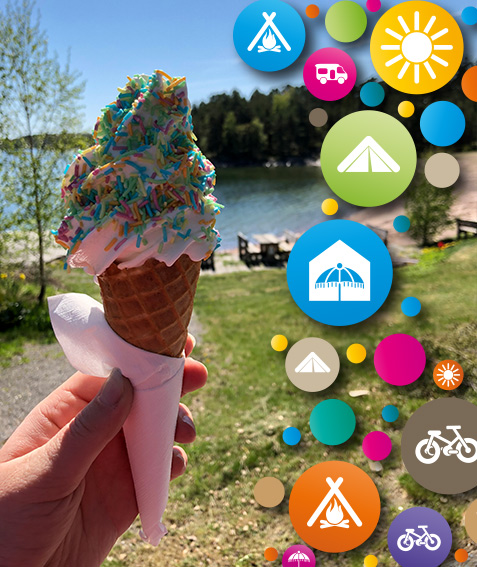 Cancellation policy for camping cabins and group bookings at the hostel Trillin
When ordering, a booking confirmation is sent by mail or mail. Within 14 days or the date stated on the booking confirmation, at least 20% of the booking amount must be paid for the booking to be valid. The remaining amount is payable 30 days or dates stated on the booking confirmation prior to arrival. Should you wish to cancel before 30 days before arrival, 80% of the booking amount will be refunded if you have paid, otherwise no refund will be made.30 - 4 days before arrival 50% of the booking amount will be refunded.3 days before arrival no refund will be made.

TRILLIN HOSTELS | BOOK ONLINE
The best way to book a place with us is to do this via our Online Booking. It is smooth, simple and safe. Book today to secure your place. Directions
Send us e-mail
Do you wish to book a place by email? Don't hesitate to write your question to us.
Send e-mail
Phone us
Would you like to book a place by calling us. Contact us today.
0493 - 613 30